Members
Willie
Vince
Clifton
Tony
Pictures
Fishing
Baits
Knots
Rigs
Tackle
Information
Tournaments
Clubs
Manufacturers
Equip Suppliers
Bait Shops
Govt Depts
Other
Links
Recipes
Webmasters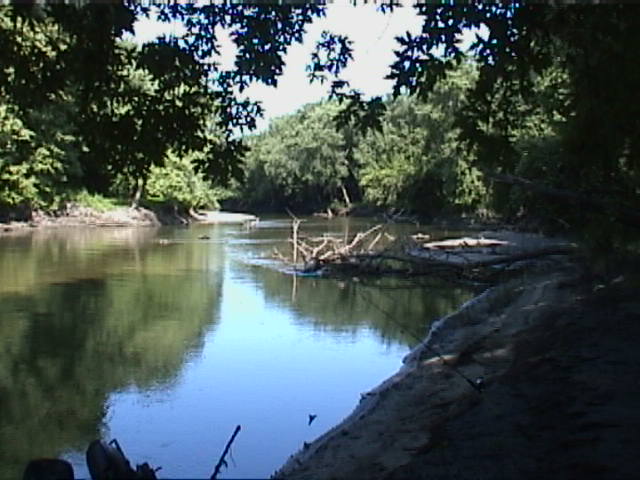 Home Fishing Spot
Catfish Recipes

Batter for fish

1 egg, beaten
2/3 cups milk
1 cup flour sifted
1 1/2 tsp. baking powder
1 1/2 tsp. salt
1 tbls. Wesson oil
Combine egg, milk and oil. Sift together flour, baking powder and salt, blend in milk mixture. Beat till smooth.


Beer Batter


1 cup corn meal
1 cup flour
2 eggs, beaten
1 12-ounce beer
¼ cup minced onion
salt and pepper to taste
3 cups vegetable oil for frying
In a medium mixing bowl blend flour, corn meal, salt, and pepper together. In a separate medium mixing bowl beat egg well, add beer and minced onions, mix well.


Hot Beer Batter

1 cup flour
1 egg
1 tsp. oil
3/4 cup beer
1 tsp. baking powder
salt and pepper
garlic salt to taste
hot sauce (optional)


Cajun Batter

2 1/2 cups corn meal
1 cup plain flour
ground cayenne pepper
1 cup milk
1 tsp. butter flavored salt
salt
1 tsp. garlic powder


Hush Puppies

2 cups corn meal
1 Tbls. flour
2 tsp. baking powder
1/2 tsp salt
1 well beaten egg
3/4 cup water
1 small onion chopped fine
bacon grease or oil fish was fried in
Sift together corn meal, flour, baking powder and salt. Mix in egg, water and oil in bowl. Combine in dry ingredients stir and then drop from spoon into hot oil.