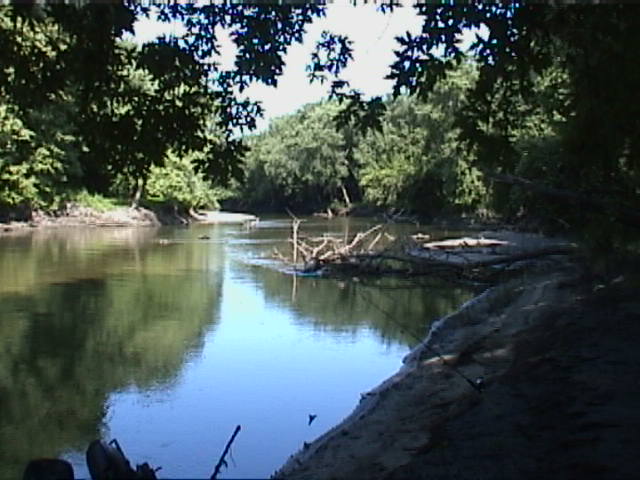 Mission

With catfishing being a relatively new professional sport, we are trying to promote catfishing in general. Every where I go, I always ask the question. Have you ever heard of Professional Catfishing? Do you know that catfishing has a Professional Tour? Do you know that Catfishing is now a Sport? I always get a blank look and the answer no. Even workers in the fishing industry do not even know about us. Go ask around and you will find out what I mean. Go ask a clerk in your local stores where there is a fishing section. This is why we at TeamWhiskers want to promote the catfishing industry and what we are doing. This is not just for us, but it is for everyone that has ever been catfishing. Catfishing has been around for centuries. Public awareness needs to be done in the media and at all levels.

We want to educate future cat anglers. This is where it is. The look in a child's face when they are pulling in a fish for the first time makes this worth while. These kids need something fun to do and look forward to a lifetime of enjoyment from it. We want to show them how to fish, not just give them a stringer full. One of the members on our team wants to focus on this. Take a kid fishing and it will last a lifetime.

The fishing industry itself needs to be educated. We need better equipment. New hooks and sinkers need to be developed for our fishing needs, not just some hand me downs from the other industrys. For example, we make all our own sinkers for our needs and techniques. At least some of us have the know how and have been doing it for some time. This is just the basic level of catfishing. Our team is working to develop new rods for the industry using the techniques we use on tour for the different size of catfish we target.

The basic mission of TeamWhiskers as the 2002 World Cup Champions is to promote, educate and bring out a new image of catfishing for all levels. There is a lot of work to be done in the next few years. We all need to work together for this to happen. Our team goes further than just fishermen on the water. We are gaining support from other professionals in their industries that are willing to help with this basic mission. So let's roll up our sleeves and work together for the benefit of our industry and for future generations

Our main goal here is to inform people about catfishing. To try and get rod manufactures to build better rods, reel companies to make better reels, and tackle companies to make better tackle. To build better boats with livewells able to keep these fish alive and well to release them back into the environment. So that all of us have what we need to make catfishing easier and a lot of fun. We have designed, developed and tested many new products, now we need to get it out there to everyone.

We wish to let all the surfers that come in our site enjoy all the knowledge that we have to help make them a better fisherman.