Members
Willie
Vince
Clifton
Tony
Pictures
Fishing
Baits
Knots
Rigs
Tackle
Information
Tournaments
Clubs
Manufacturers
Equip Suppliers
Bait Shops
Govt Depts
Other
Sponsors
Recipes
Webmasters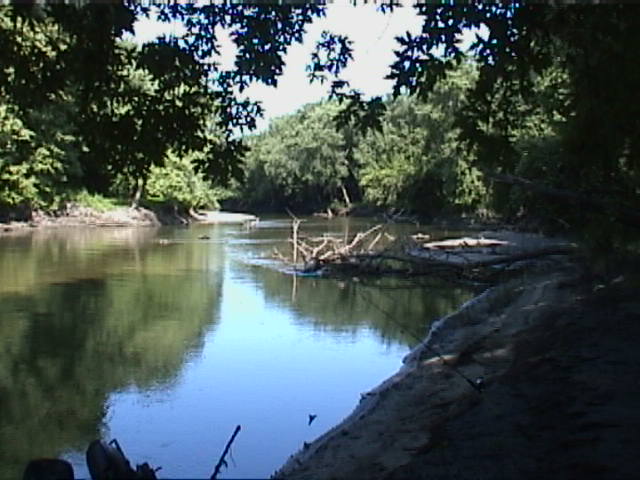 Home Fishing Spot
Catfish Baits


Hotdogs, yea that's it, hotdogs. Catfish love hotdogs. No, it's Jimmy Dean
sausage, yea, that's it, Jimmy Dean sausage.
Natural baits is all I use with the exception of dip bait. What ever is
native to the area is what I prefer. On real hot summer days I will use dip
bait because it attracts cats faster. High water on rivers and creeks you
had better have a bucket of crawdads and know how to fish them. Generally,
I use shad, bluegill , shinners or nightcrawler in lakes and skipjack
herring in rivers( if I have them ) or I will use nightcrawler or shad.
Fresh gut is always a good bait also.