Members
Willie
Vince
Clifton
Tony
Samantha
Pictures
Fishing
Baits
Knots
Rigs
Tackle
Information
Tournaments
Clubs
Manufacturers
Equip Suppliers
Bait Shops
Govt Depts
Other
Links
Recipes
Webmasters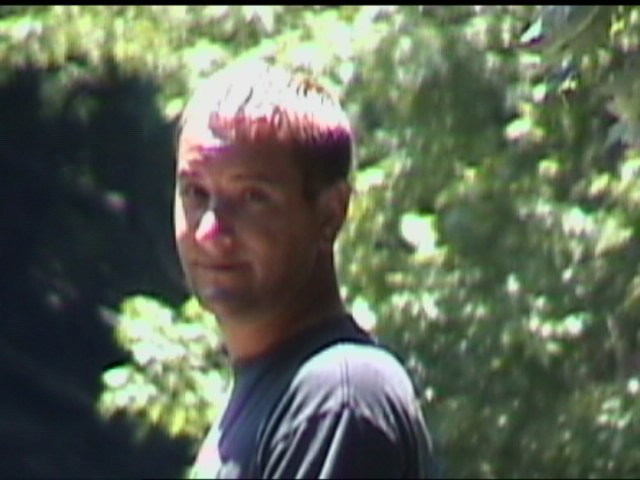 Tony
I am a wood worker by trade and just plain love to fish. I started fishing when I was real young and there is always time to take a little time out and do some fishiní. I started fishing catfish tournaments two years ago and couldnít believe some of the fish these guys would bring into the weigh-in. I always know there where fish out there that size but never caught any.
I started fishing with Willie for fun and we fished a couple of tournaments together last year in 2001. We seem to catch more fish when we are not fishing tournaments and havenít placed in a tournament yet. Maybe this year we will do better.
I keep upgrading my equipment and there is no use saying what I use because I ainít done yet. Letís put it this way, I got rid of my Zebcos and light rods. I have learned that if you do find the big fish and you intend to place in tournaments, make sure you have the right tackle. Itís nice to have a good boat too, and the TeamWhiskers boat is the nicest and most comfortable boat I have ever fished out of.
Iíll be fishing all of the Lake Springfield tournament this year and my expectations are high. Like Iíve been told many times "If you canít find em you ainít goiní to catch emí".