Members
Willie
Vince
Dan
Tony
Pictures
Fishing
Baits
Knots
Rigs
Tackle
Information
Tournaments
Clubs
Manufacturers
Equip Suppliers
Bait Shops
Govt Depts
Other
Sponsors
Links
Recipes
Webmasters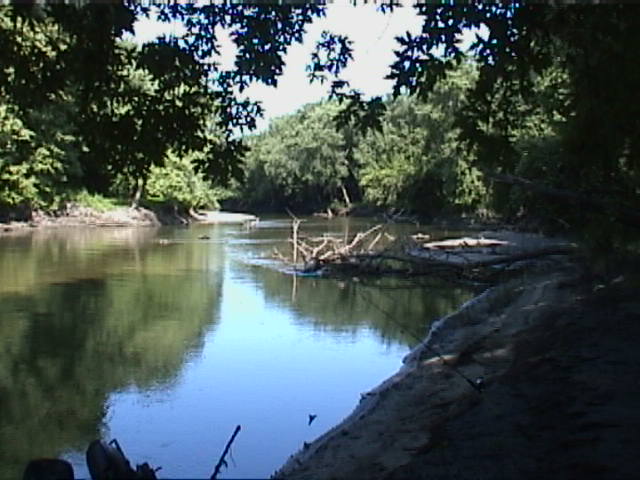 Home Fishing Spot
Welcome to our Website

Catfishing is now starting to be catching on as a professional angler's sport through the various tournament trails available. This is our first year of fishing on the professional tournament trail. Some of us have fished in several of the various trails and enjoy each individual outing. We hope that all will go well for a safe and wonderful season.


If you or your company would like to be added to them
or as a sponsor,
send us an email at teamwhiskers@yahoo.com


We reserve the right to decline any type of material sent for posting.